common fisheries policy | sustainable fisheries | aquaculture

Saturday 6 May 2023, 10:00 - 17:30 (CEST)

Brussels, Belgium
Practical information
When

Saturday 6 May 2023, 10:00 - 17:30 (CEST)

Where

Berlaymont

Rue de la Loi 200, 1049 Brussels, Belgium

Languages

English, French, Dutch

Organisers

Website

Social media links
Description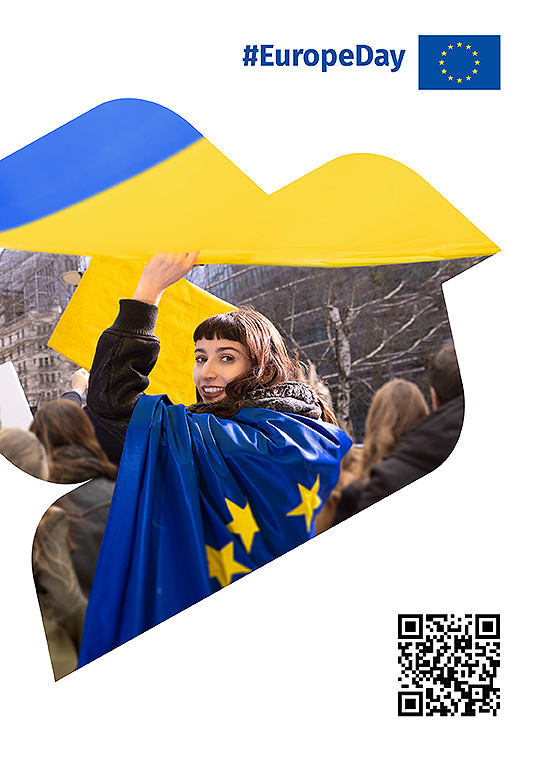 From Farm and Ocean to Fork
Have you ever tried eating algae? Come and taste chocolate, bread and cheese with algae at our stand in the Green Europe Village at the EU Open Day. Donald Deschagt, a Belgian chef specialising in algae, will tell you more about all the benefits it brings. Take part in our game to learn more about all the EU actions to ensure sustainable, healthy and quality food for all EU citizens. You will be able to:
taste fresh and baked algae
discover #EUOrganic products and protected #EUQuality products (PDO, PGI)
cycle to make your own smoothie with "ugly" but yummy fruits and vegetables
learn more about TasteTheOcean recipes based on sustainable fish.
This year's EU Open Day Green Europe Village will serve as a one-stop shop for information on Green Deal topics, featuring topics such as agriculture, algae farming, biodiversity, clean energy, and more! Enter the pollinator park or take a quiz to learn how to reduce your carbon footprint! The EU Open Day will not only be an opportunity to learn about current EU policies (such as the Green Deal or the Farm to Table strategy), but also to participate in many activities. Stop by the Green Europe Village during the EU Open Day and enjoy Europe with us!